Zen Tubes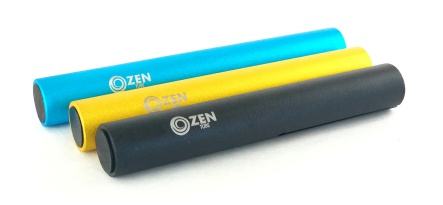 The Zen Tube mobile sound exploration instruments are the perfect instruments for exploring rhythm and tone for all ages.
Take this innovative and intuitive instrument along wherever you go.
Its rugged anodized aluminum construction produces a long lasting sound.
The special air vent can be manipulated with the thumb to produce a pulse like effect.